Courses Are By Appointment Only
Pattern Making and Stitch-Along
SEAMSTRESSES RECEIVE EVERYTHING THEY NEED EXCEPT THEIR MATERIALS:
FABRICS, COTTONS AND NOTIONS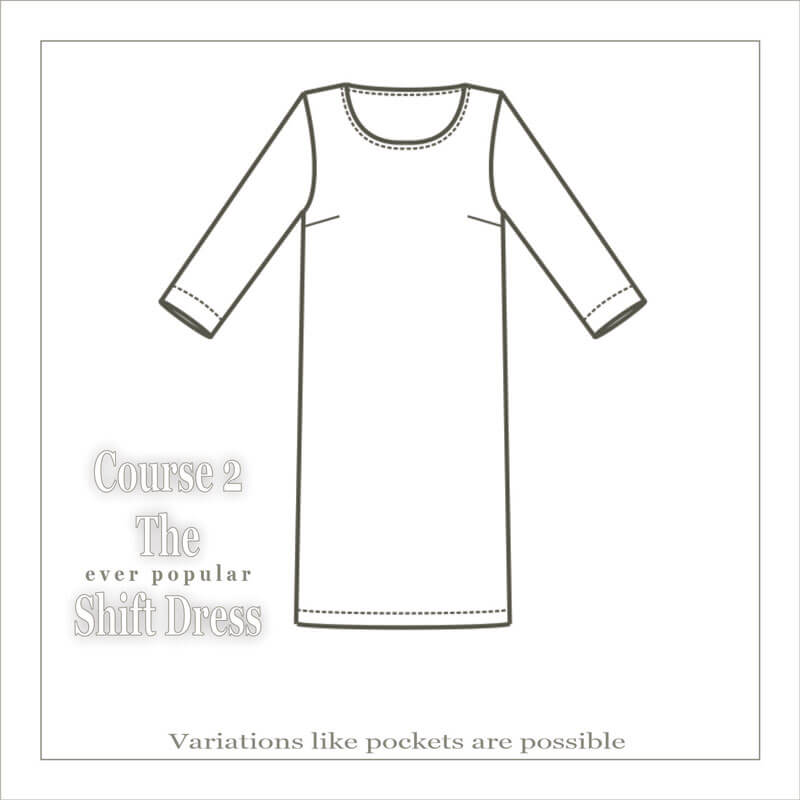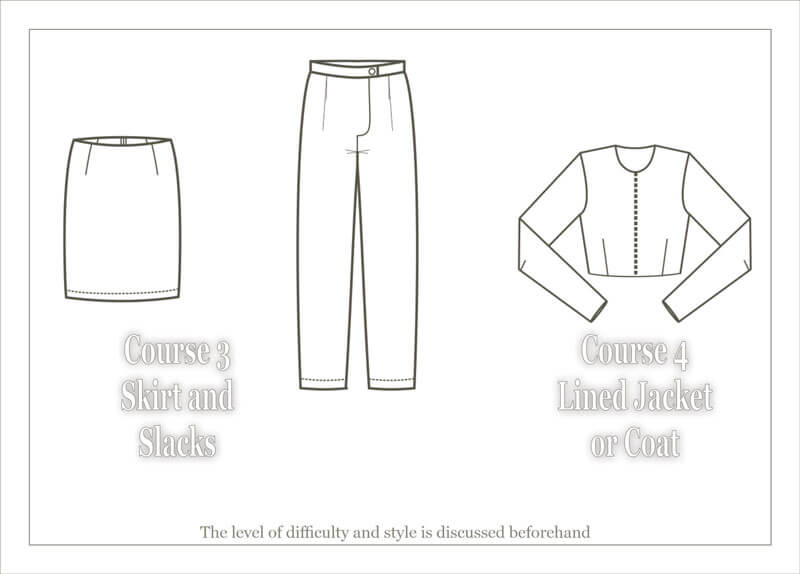 This is what everybody aims for when starting this Learning Journey. With a little Practice, Patience, Persistence, Precision and Perseverance it is Possible.
Patterns are produced firstly according to measurements and thereafter garments. Patterns for Pieces that fit their maker, and only her.
At this point we need to know how to recognise fabrics to be able to purchase them with success.  We need to know this as certain fabrics have specific characteristics.  This is determined by their content:  That from which they were produced or made.
We learn how to test for content and take a trip to a fabric shop together for our purchases, some time before the 3 Class Days begin.
We also spend a bit of time becoming slightly more self-aware.  Developing our skills of being conscious of our form and what might suit us and our lifestyle best, is invaluable for creating an effortless wardrobe for every occasion.